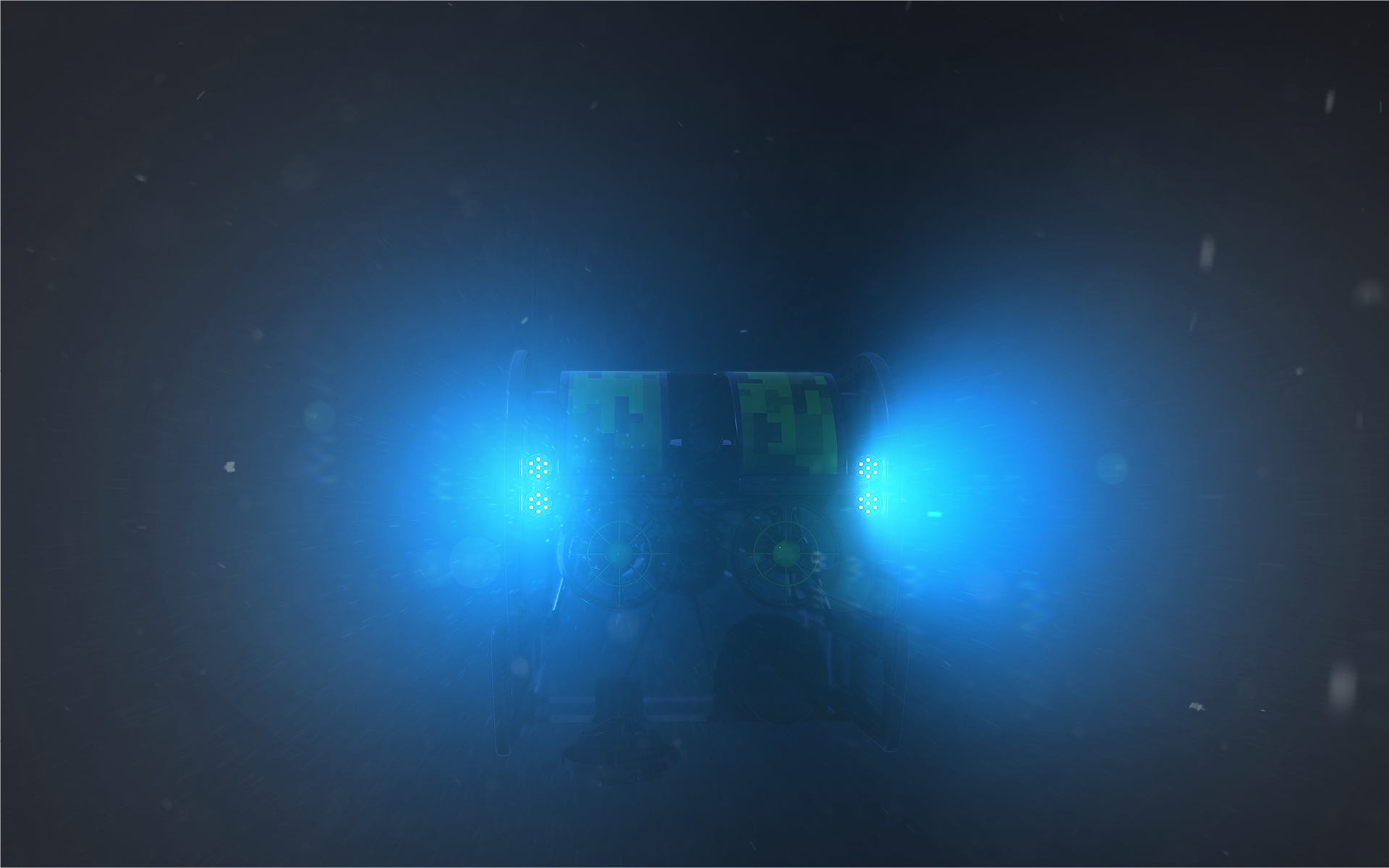 Tools that save time and resources
All our tools are of high quality and experienced through several years of practice. The tools are among the lightest in the industry and do not require any additional personnel to operate. Get in touch if you are unsure which tool is best suited.
Valve Stab, Hot Stab And Hoses
We use Blue Logic valve/hot stab systems, this is the industry leading supplier for subsea hydraulic connections.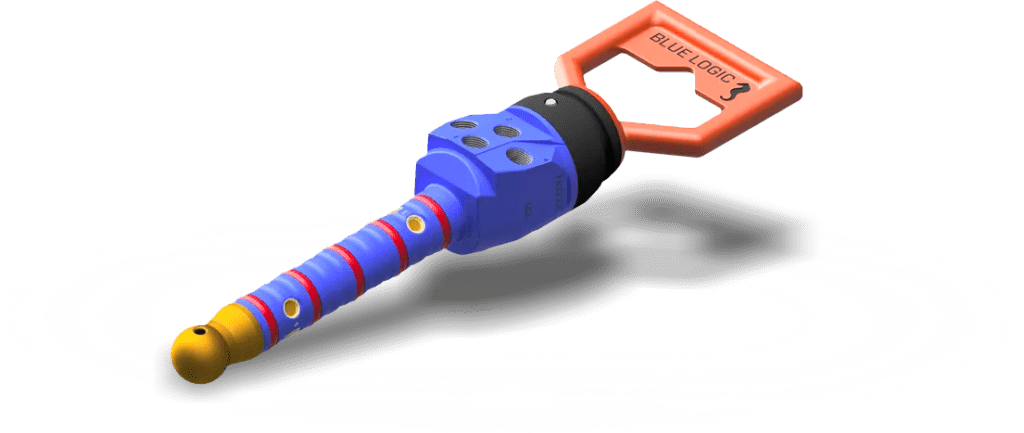 ROV Handles, Rubber joint And Adapters
We keep all our standard ROV Handles in stock, deliver on short notice and have competitive prices.

Inspection & survey equipment
..

Cleaning & dredger
..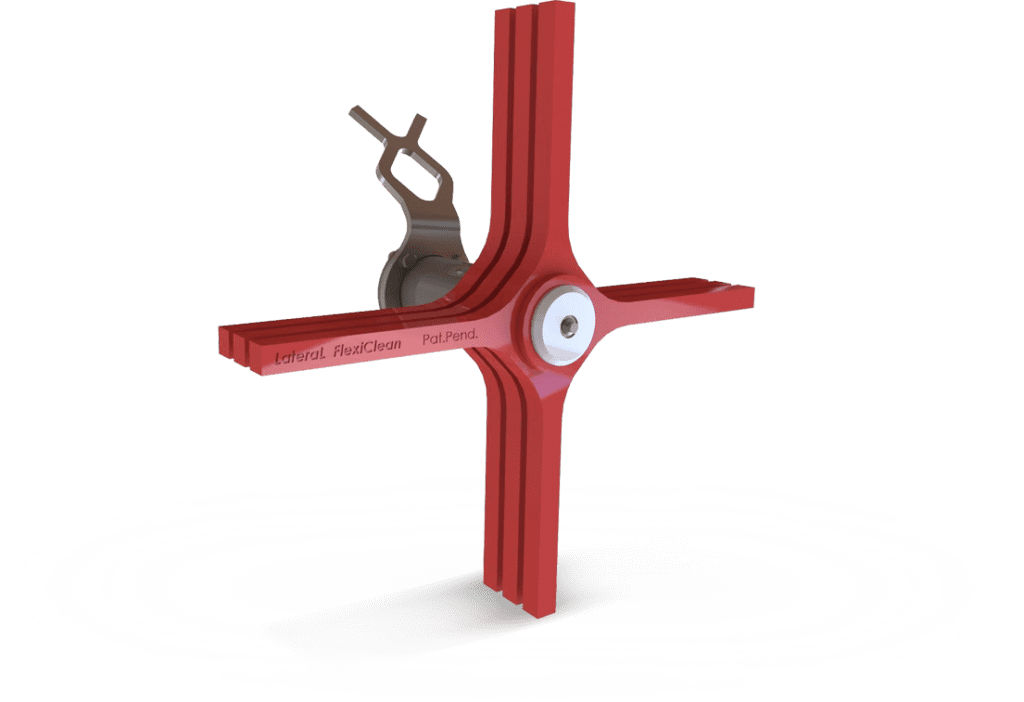 HD Cameras
..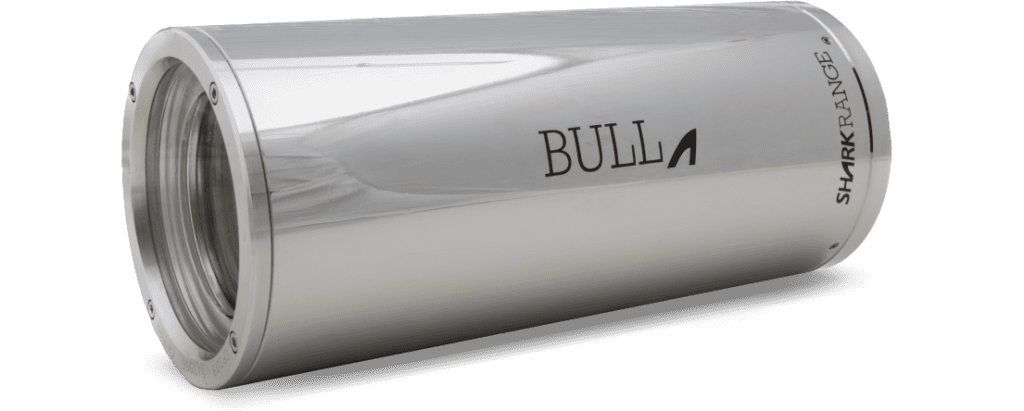 Manipulators
..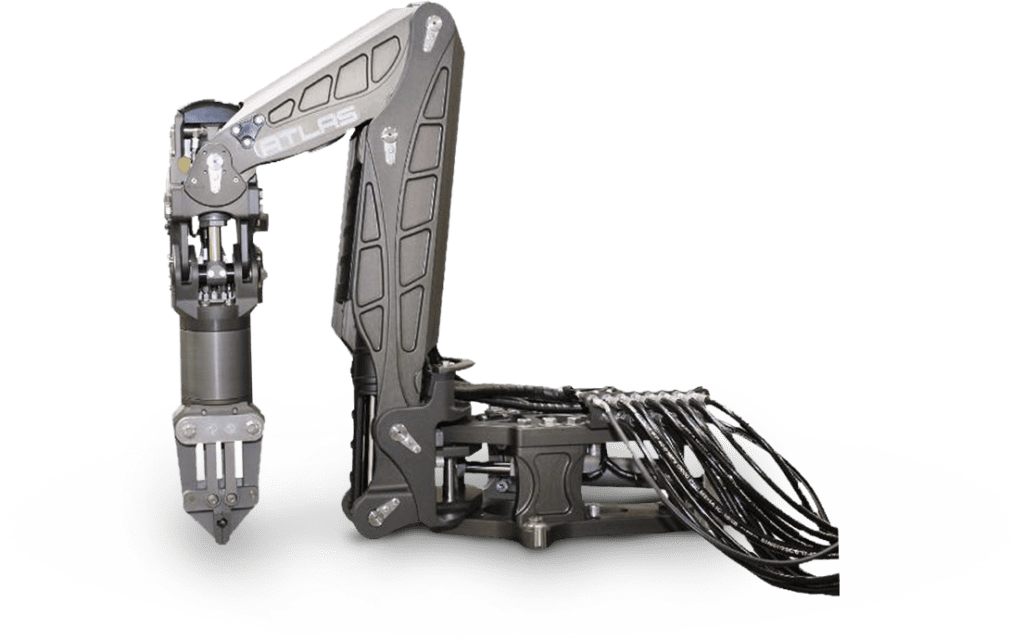 Torque Tools
..